Engaged Employees = Successful Company

Uncover problems & derive actions
The protection of anonymity prompts survey participants to respond honestly even to explosive questions.


Unleash motivation & boost productivity
Give your employees an ear and a channel to be heard, and they will thank you through dedicated effort.


Improve your employer branding
When companies give their employees a voice, it fosters loyalty and mutual trust.
Short and concise:
Advantages of the Honestly Pulse Survey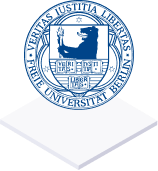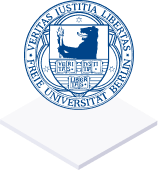 Our solution is scientifically valid: In cooperation with the FU Berlin, we developed the questions and had them validated in several studies.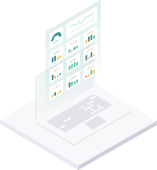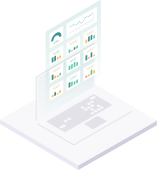 Our solution has been tested and can be used immediately: The concept can be implemented straight away, no preparation is necessary.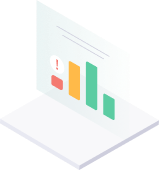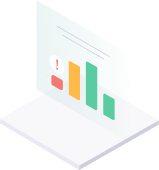 In just a few minutes, you can record all important developments in employee satisfaction.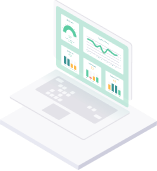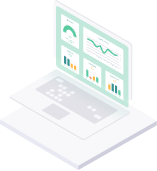 Customized and targeted reporting through flexible evaluations depending on the subject area and target group.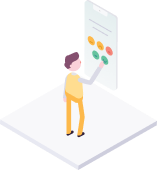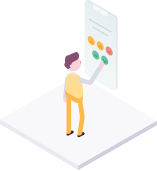 Save time and money: If you know how employees are doing in your company, you can take and adapt targeted measures.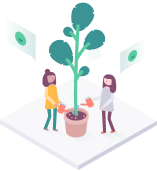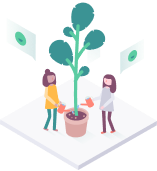 Develop your corporate culture step by step - and thus increase the commitment, satisfaction and loyalty of your employees.
Our customers
Join the world's best people first companies