360° Feedback
Unleash Your Team's True Potential
Get started easily with our survey templates.
Request a demo
Contact us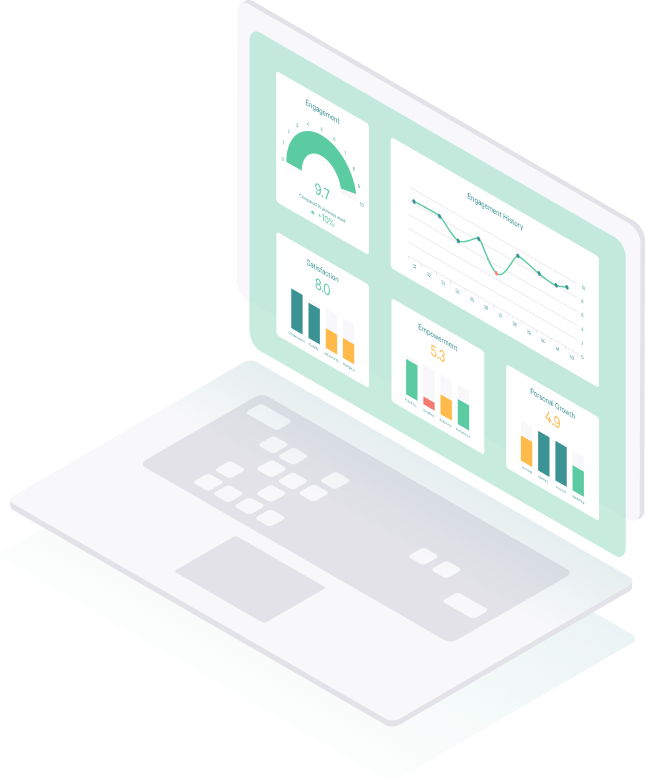 Comprehensive feedback - objective & independent
What are the strengths, weaknesses and development areas of the people in your organization? 360° feedback surveys offer the most objective and comprehensive look at this because they collect feedback from colleagues, superiors and subordinates.
Benefits of 360° feedback surveys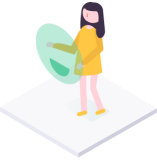 Improve self-perception: Employees understand how others see them.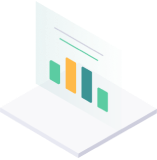 Enable development: Employees find clues for professional development.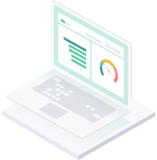 Increase engagement: Employees feel heard and valued.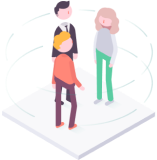 Strengthen teams: 360° Feedback promotes open communication and a supportive culture.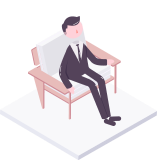 Strengthen leaders: Through open feedback from different perspectives.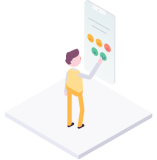 Increase performance: Regular feedback improves job satisfaction and performance.
Get your results quickly & easily
With our platform, 360° feedback surveys are simple and efficient because you can easily choose from our survey templates and customize the questions. Real-time reporting allows you to quickly respond to feedback and derive the right actions.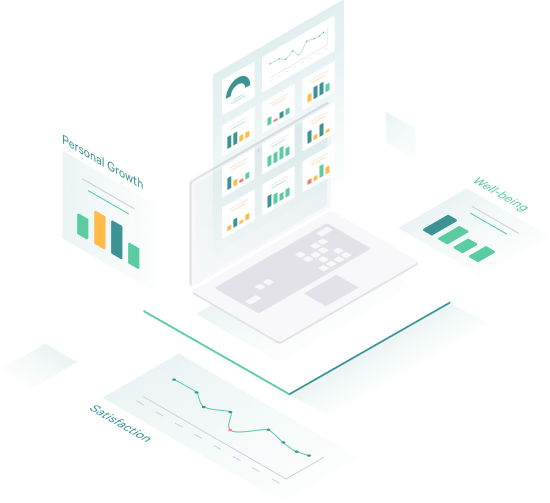 Boost your company
intuitively and fast