Why is Employee Engagement important?
On average, 85% of the workforce is not actively engaged.
Gallup,
Disengaged employees are unhappier, less productive, and more likely to leave your company
Gallup,
Companies need a new approach - one that builds on the foundation of culture and engagement
Deloitte,
How you benefit from highly engaged employees
Happier workplace

Engaged employees are happy, feeling a sense of purpose and contributing meaningful work.

Retain top talent

Higher engagement reduces employee turnover and a better employer brand attracts new talent.

Increase productivity

Less absenteeism, onboarding savings and overall more passionate employees.

Grow revenue

A 10% increase in engagement means up to 6% in revenue growth. Do the math.
WHERE HONESTLY COMES IN
Employee feedback and engagement software
Pulse survey
Collect feedback on autopilot
Frequent pulse surveys collect feedback on nine metrics for employee engagement which in turn consist of multiple sub-metrics and a large library of science-backed questions.

Empowerment

Autonomy

Tasks

Equipment

Satisfaction
Empowerment
Personal Growth
Peers Rapport
Management Rapport
Feedback & Recognition
Culture
Advocacy
Well-being
Pulse survey
Lean back and let the feedback roll in
Learn more
Custom Surveys
Custom surveys for deep insights
Learn more
Choose your employee feedback channel
Every company is different. Choose which feedback channel works best for you.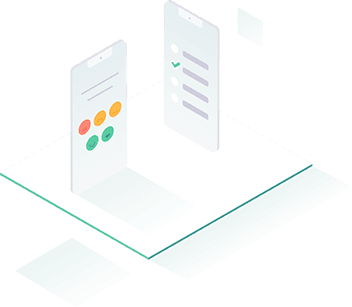 Mobile App
Right at your employees' fingertips
Respond to pulse surveys or custom questionnaires
Employees can leave anonymous suggestions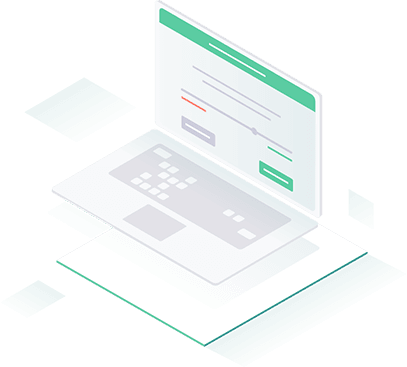 Web App
Pulse surveys and custom surveys are distributed via email
Employees are sent to our web or mobile app
Custom polls can be embedded on a website or shared as a link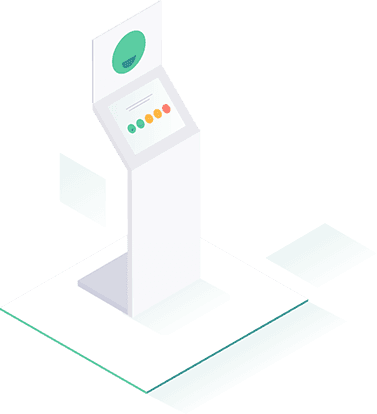 Feedback Terminal
Perfect feedback method for production lines
Use in sanitary facilities, kitchens, lounges and more
Unobtrusive feedback pull - no push
Honestly

is your companion at every step of the employee lifecycle.
Our customers
Join the world's best people first companies