Are your employees proud to say they work for your company?
When they leave for the office each morning, are they dreading the commute, or do they feel a sense of purpose? Does your company give its employees work that they can be proud to share? If you're not confident in answering "yes" to all of these questions, it's time to direct your focus toward developing your company pride.
A recent survey by the workplace intranet experts at Jostle showed that some programs focused on employee engagement can actually deliver less-than-stellar results. These programs, while certainly helpful–and arguably necessary to reduce turnover–alone can't instill a sense of purpose in your organization.
Instead, their research suggested that "respect for leadership; pride in company; a positive company culture; and belief that your work matters" are the main predictors of employee engagement. It's easy to see that all four of those predictors are intertwined. Respect for leadership, for instance, suggests that you agree with the direction the company is taking strategically. If you believe in your company's mission, you will feel proud that you contribute to it. Consequently, those predictors lead to a more positive company culture.
Facebook's HR department published findings from its internal research into employee engagement in 2017 that showed that pride in one's company was the number one most important factor in workplace engagement. In order to be effective, any employee engagement program should prioritize fostering its employees' sense of pride in their company. While an enviable paycheck and unlimited vacation are excellent ways to attract talent, keeping talent means making employees go home each day feeling good about what they've done.
Pride is a sense of satisfaction and achievement from being associated with work we admire. It's the confidence and self-respect we feel when we do something worthwhile. And it's lacking in our workplaces. Too often, our goal isn't to get our work done well, or even well enough, but to get it off of our plate so we can move on to the next task. While a certain amount of that is natural–work is occasionally, inherently, stressful; that's why it's called "work"!–your company can take steps to make coming to work a more enjoyable and fulfilling experience for your employees.
Regardless of its branding, a company's public face should show pride in itself, its employees, and in the work they do. In turn, those employees will spread positive word-of-mouth by acting as vocal and engaged advocates for the place where they work. Employees are a trusted source of information for consumers and job seekers that show interest in your company. If you can engage your employees on a deeper level, beyond status or salary, to offer opportunities that are emotionally enriching, they will want to create work that reflects their personal fulfillment.
Developing pride company-wide isn't easy or simple. There's no one right way to suddenly instill pride in your employees. Every company is different and all employees are unique. Before you start, you should prepare yourself to spend as much time listening as you do planning. We've put together a blueprint for how you can put company pride front-and-centre in your strategic focus. Approaching this project with honesty, an open mind, and persistence gives you the best chance for success.
Schedule regular, casual chats with employees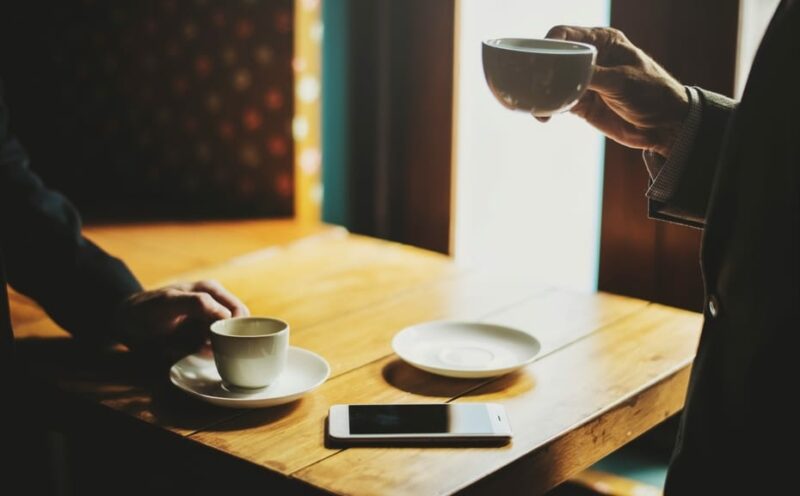 Encourage supervisors to have quick, informal catch-ups with employees on a consistent basis. These sessions shouldn't be solely about giving feedback–they should be a two-way conversation. Ask employees about their short and long-term goals, and whether they feel particularly motivated by any of the current projects they're working on.
Finding out what work excites them will give you an idea of what projects they will excel at, and which coworkers would be a good fit to work with. It's also an opportunity to see if there are any issues that have been weighing on their minds. It's possible that they don't have access to the resources they need to succeed or that they don't feel empowered to do everything needed to do a great job. There might even be deeper issues with their dissatisfaction–they could feel disinterested in their work or skeptical of the way they've been managed. At minimum, paying attention to these types of complaints can help your company to reorganize and place talented employees where they can have the greatest impact.
Don't forget: your employees' individual frustrations could be symptomatic of systemic failures in leadership and their warnings could help predict bigger problems in the future. Taking a genuine interest in your employees' concerns will let them know that they're valued and that your company cares enough to make sure that they do work that is fulfilling.
Communicate your company's goals
Your employees want to know that the innumerable small tasks that they work on every day are part of a greater vision of success for the company. Make sure your employees know your company's goals, both on a macro and micro level. Clear, detailed plans of how your company will get from Point A to Point B will give employees a roadmap for how their function drives the company forward.
Setting clear goals gives focus to the work that really matters. Letting employees in on the big picture might help them find room for streamlining inefficiencies that have gone unnoticed. That saves your company time and money while giving them an accomplishment they can feel proud of.
Put the right people in leadership positions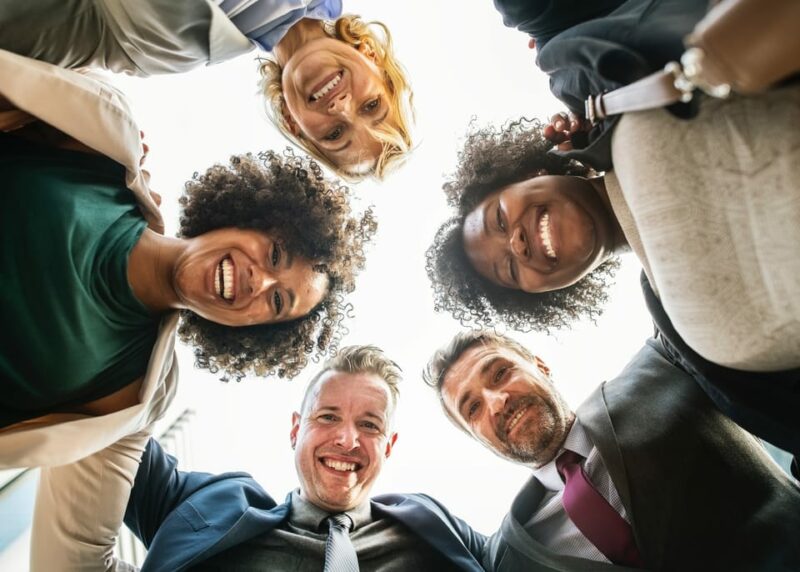 It sounds obvious, but the cost of lifting the wrong person into leadership is exponential. Even though someone might be the highest performer in their position, or even exceptionally talented, that doesn't necessarily translate to a personality fit for leadership. Leaders have to strike a difficult balance between being encouraging and exacting, and striking that balance requires a high level of social sophistication and tact. Be sure to draft leaders with the ability to empower, inspire, and energize their teams.
Good leaders set an example that their employees want to live up to. They don't use fear or anxiety to motivate their team; their subordinates are motivated by wanting to continue doing work that they enjoy and are proud of. Ideal leaders choose their words carefully, encouraging their employees through positivity. Most of all, leaders remember that their strength lies in the good work of those beneath them.
People want to work for supervisors that they respect and admire. If employees feel like their direct supervisor regularly makes the wrong call, or doesn't understand the intention and value of their output, they won't feel motivated to produce their best work.
Don't forget to give rewards and recognition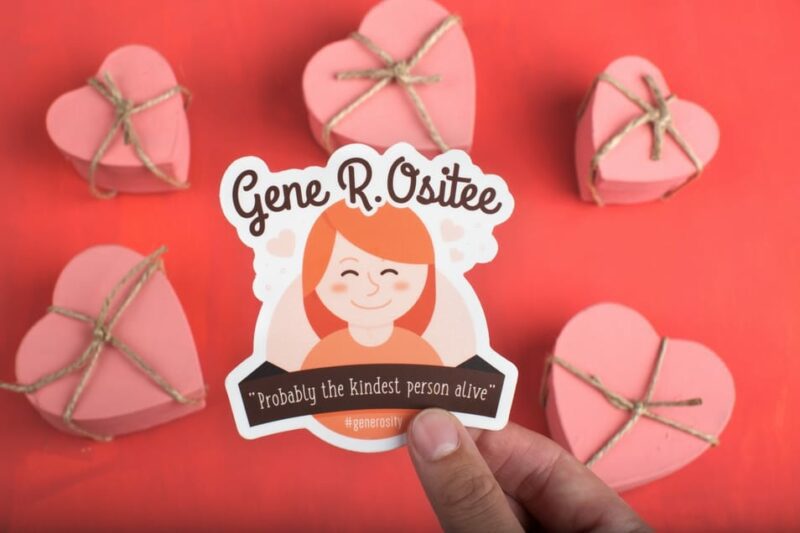 Nothing makes a person swell with pride like knowing they're appreciated. Small gestures like a quick email, a handwritten note, or a shoutout at your weekly breakfast meeting are enough to let employees know that you see them and respect their work. These shouldn't feel forced or calculated–if an employee gets the sense that you're only mentioning them because "Give Recognition" is a checkbox on your to-do list, it won't feel as good as a freely-given compliment.
Financial bonuses also let people know they're valued. However, they should be clearly defined, with a range of options depending on the effort and results of the work. For example, smaller perks (like gift certificates) can help employees recognize the efforts of peers who have gone the extra mile. Larger rewards, like cash bonuses, can be tied to specific, realistic performance goals.
Employees should know explicitly how your company defines their value, and that going above and beyond will be rewarded accordingly. Consider reward strategies that promote a feeling of partnership in the company, and–especially when it comes to bonus season–be sure that all employees are compensated according to their effort in order to avoid sowing seeds of resentment.
Invest in charitable causes that matter to your employees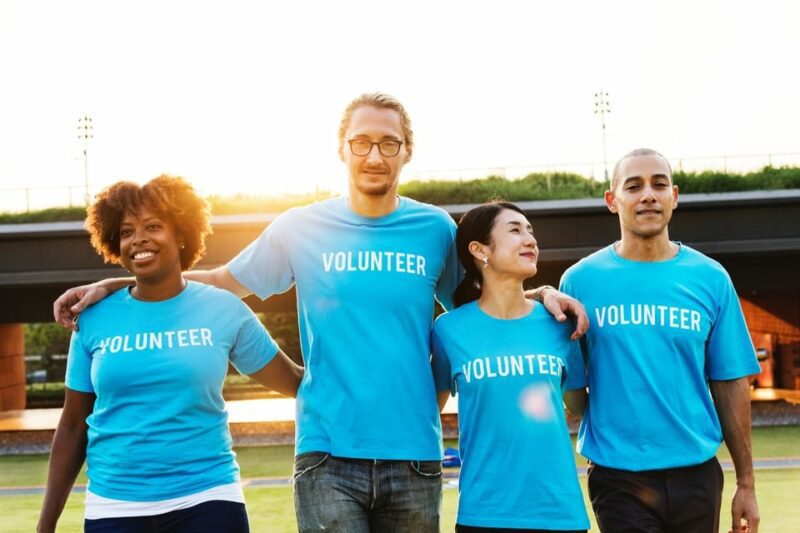 Today's employees, especially millennials, increasingly identify with a variety of social causes. Consider contributing to charities and organizations that advance these causes to show your employees that what matters to them matters to you, too. You might also want to examine how corporate compassion flows into the customs and processes you develop as a company. That might mean giving your employees reusable water bottles or limiting the amount of paper you print on.
By being a more ethical company, employees will know that not only are they contributing to your bottom line, they're also helping your company generate revenue that is then paid forward to worthy causes. We should all be trying to leave the world a better place than we found it, and showing employees that you're committed to that idea will give them a compelling reason to feel proud to work for your company.
Establish core values and actually live them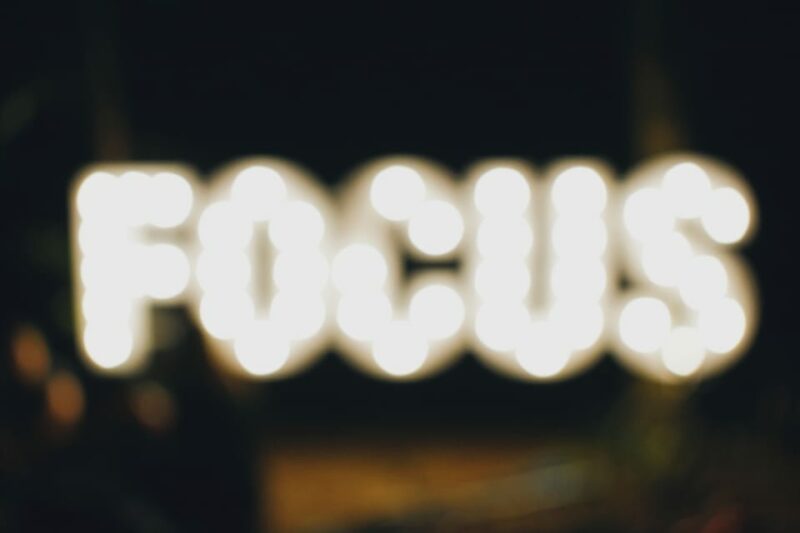 Shared values help bring organizations together, and a tightly-knit, focused organization is much more likely to achieve its goals. If you haven't already, adopt an official set of core values to tell people what your organization cares about most. In addition to accepting an attractive job offer, prospective employees will feel like they're signing on for a mission.
Develop an employee recognition program that rewards employees whose actions exemplify your core values, and you'll turn a workforce into a team that sees its every accomplishment as proof that it's on the right track.
Help your employees to make friends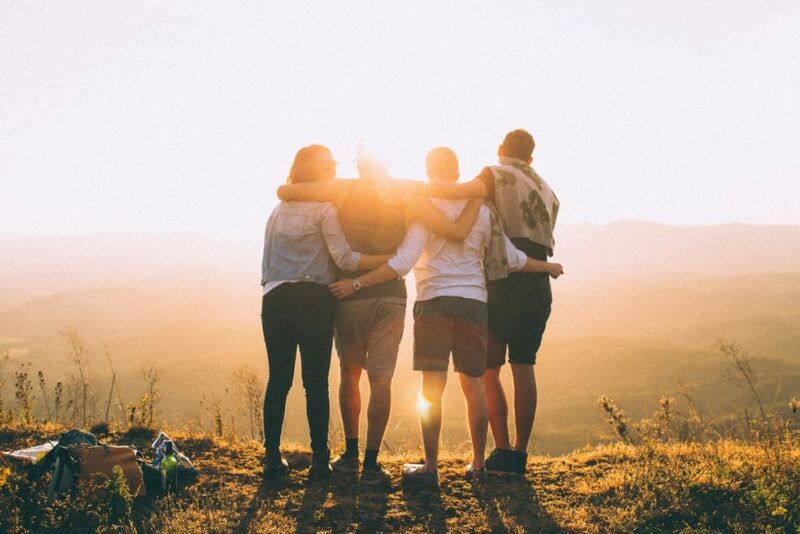 Friends help you feel emotionally connected to the place where you work. If you've ever struggled to make friends at an office, you can remember eating lunch alone at your desk and counting down the minutes until you can leave. Employees that forge friendships within their team will feel like their achievements aren't only theirs, but are part of a larger team effort.
Putting in a little extra trouble isn't an annoyance, it's a favour to a friend. They will also have a support network of people they can share their frustrations with and who they can rely on for advice. Workplace relationships promote loyalty to the companies that encourage them, reducing turnover and making employees happier.
Crowdsource what makes your best employees proud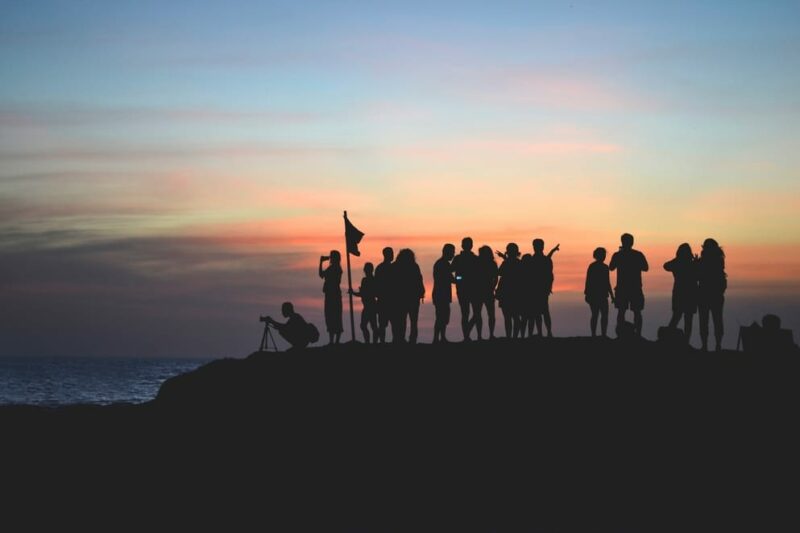 Your highest-performing employees are in the best position to tell you what makes them feel excited to come to work. Ask those employees–the ones who both exemplify what you're looking for in future employees and inspire the rest to reach higher–what they'd like to see in their ideal company. Encourage them to be honest and forthright; the sky's the limit. Once you've learned what they're looking for, do it. Don't be intimidated: their suggestions are likely to be a lot more feasible than you'd expect. Even for companies operating with relatively low budgets, there's bound to be a cost-effective solution that satisfies the spirit of their ideas. For instance, employees concerned about the environment who'd love to work at a 100% sustainable company will be happy to learn that you're eliminating single-use plastics and investing a small percentage of your profits in buying carbon offsets.
Company pride fuels employee pride. While you can't control an individual's emotional response to their work environment, you can set things in motion that develop pride in their company over time. If you've hired the right people, they come to work every day wanting to do a good job. Prioritizing company pride means that you're making it easier to do just that. Wanting to do your best and not being able to–because you don't have the right resources, support, and flexibility–is what deflates an employee's pride and motivation. Adopting a focus on fostering pride will inspire your employees to contribute to your corporate mission, clearly illustrate how their work supports that mission, and embody your company's core values.