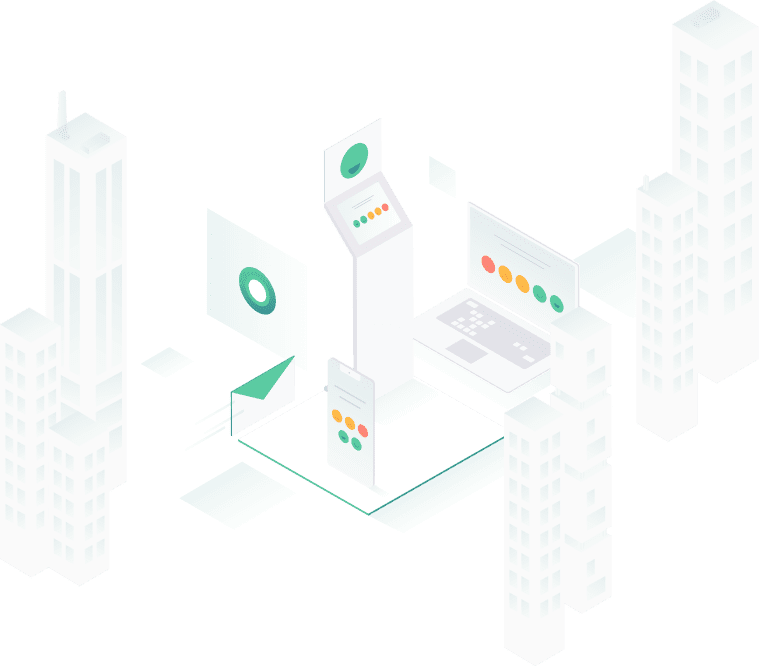 Customer Success Stories
Honestly works together with top brands all over the world.
Our customers range from small startups to Fortune 500 companies and cover industries like retail, airlines, financial services, automotive, and many more.
Our clients
Join thousands of happy customers.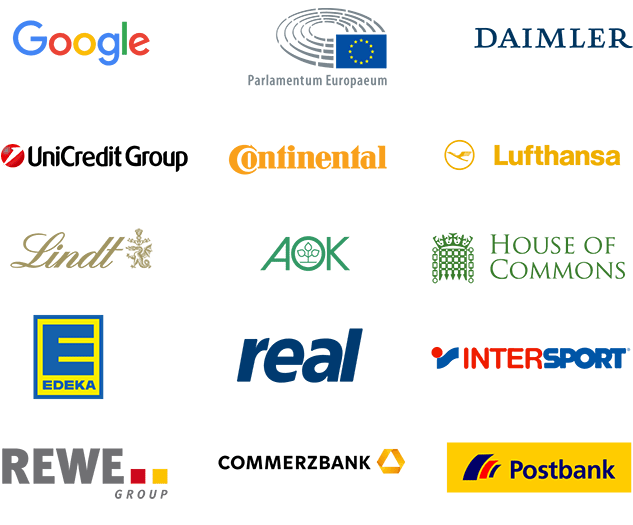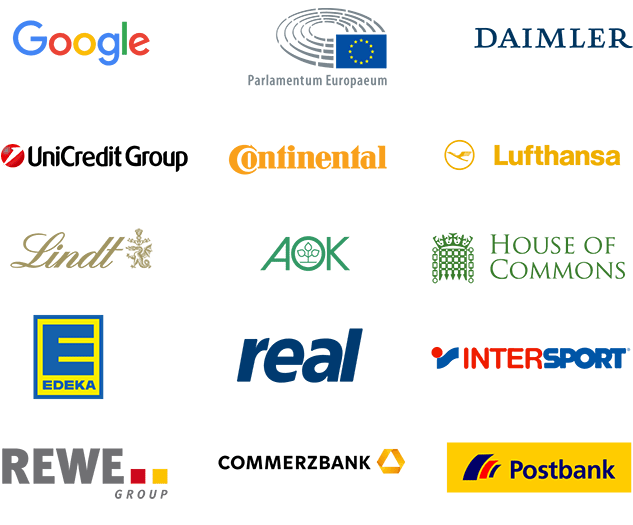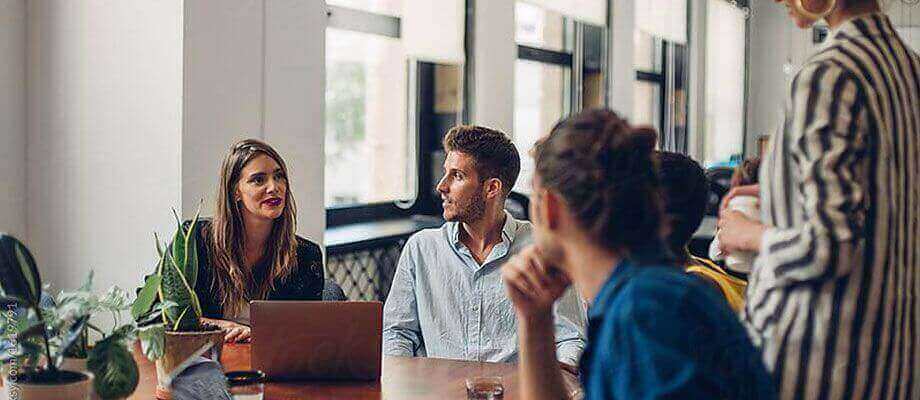 Reviews
What customers say about Honestly
Honestly offers the highest level of efficiency. We've been able to move mountains with very little effort. Since using Honestly, we're more dedicated to the issue of employee feedback management than ever before.
Service quality and customer satisfaction at the highest level are crucial for premium offerings. That's why we use feedback terminals from Honestly at our airport locations, such as lounges and check-in areas.
For us, long-term customer relationships are decisive for success. We use the smartphone as a direct communication channel to our customers and can thus increase both customer satisfaction and recommendation rates.
We know that in an environment of intense competition, we can only survive by listening to our customers - Thanks to Honestly, we always know exactly what our customers want.
Use cases for businesses
Honestly

is here for you.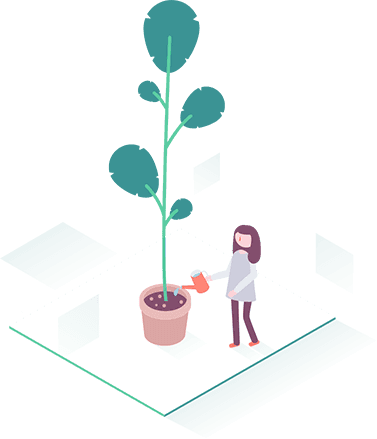 High Growth Companies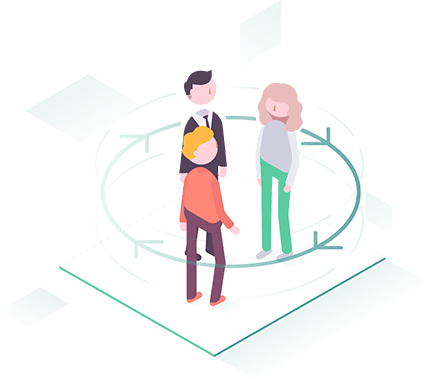 Organizational Change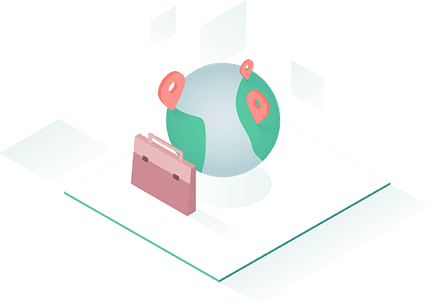 Global Businesses